One Community, One Future
The source of our inspiration; these environmental stewards, chefs, farmers, lifeguards, and artists take great pride in their kuleana (responsibility) to their respective communities. They are our gracious mentors who perpetuate the connection between community, land, sea, and the aloha spirt that has guided Hawaiian people for centuries.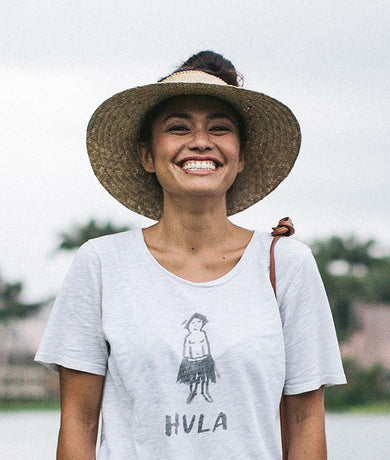 Brandy Alia–Serikaku
Designer; Hula Dancer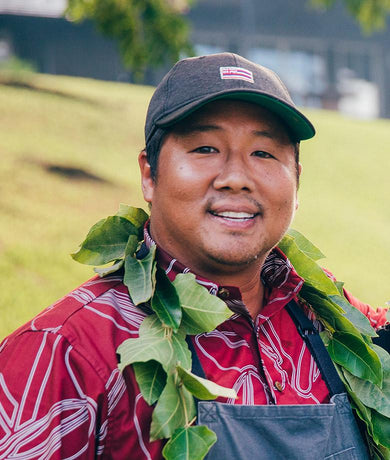 Mark "Gooch" Noguchi
Chef
Kimi Werner
Champion Spearfisher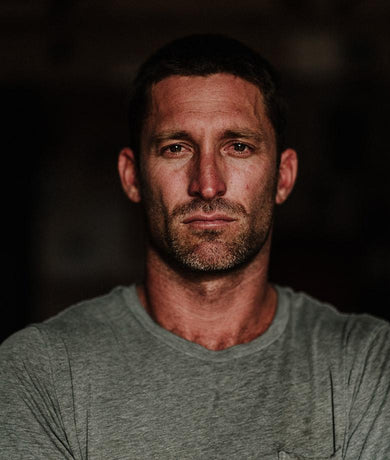 Bryan Phillips
Hawaiian Lifeguard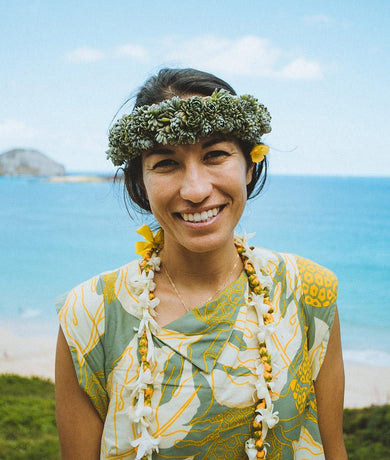 Haunani Kāne, Ph.D.
Navigator – PVS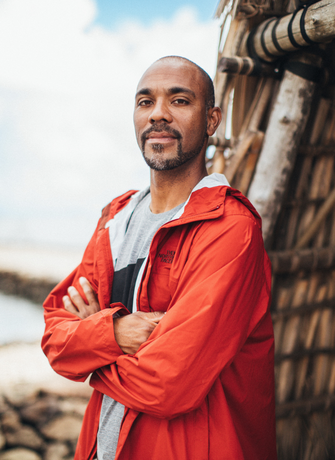 Keli'i Kotubetey
Assistant Executive Director – Paepae o He'eia Fishpond
Ha'a Keaulana
Photographer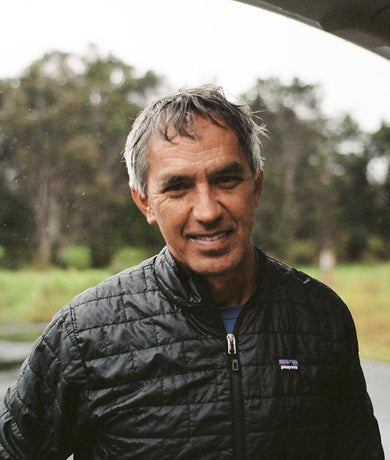 Nainoa Thompson
Pwo Navigator; President – PVS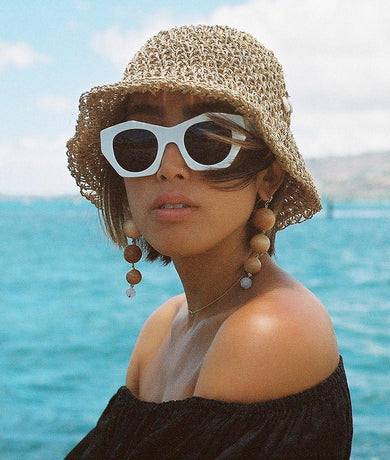 Lindsey Higa
Fashion Stylist
Cliff Kapono, Ph.D.
Chemist; Professional Surfer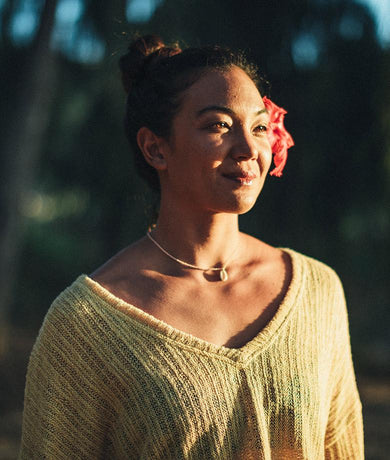 Rose Jaffurs
Surfer; Surf Instructor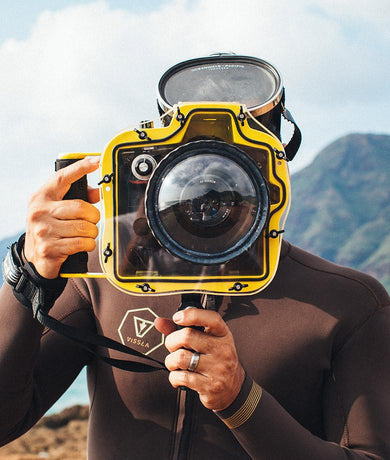 John Hook
Photographer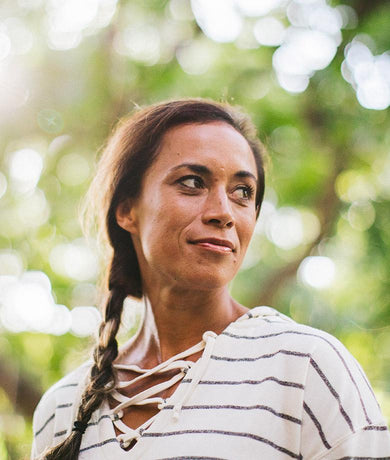 Tiare Lawrence
Community Advocate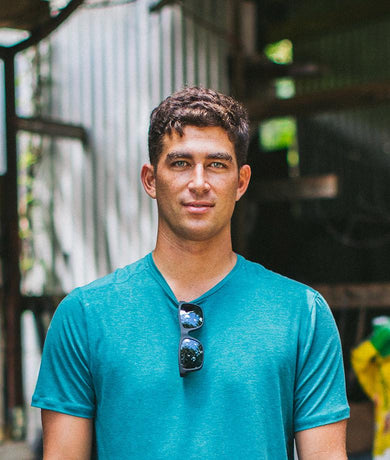 Austin Kino
Apprentice Navigator – PVS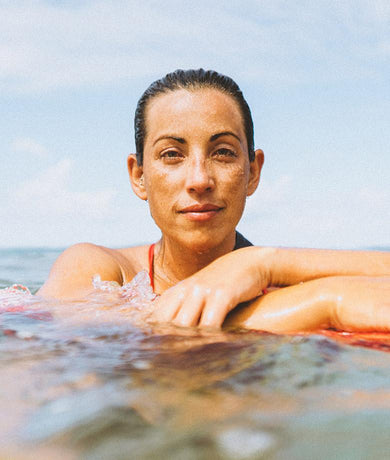 Ka'iulani Bowers
Water Safety Officer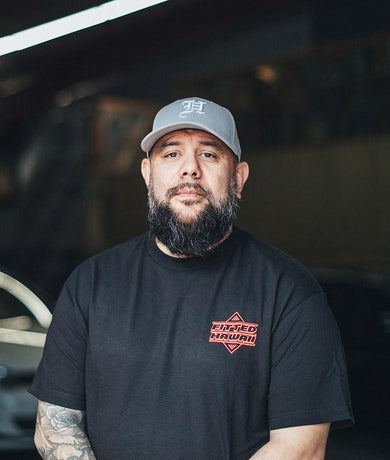 Keola Rapozo
Designer; Owner – FITTED, Hawai'i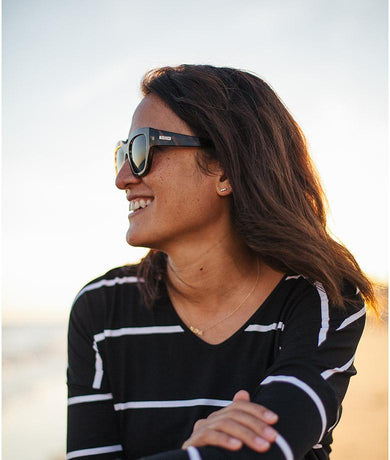 Michelle Jaime
Interior Designer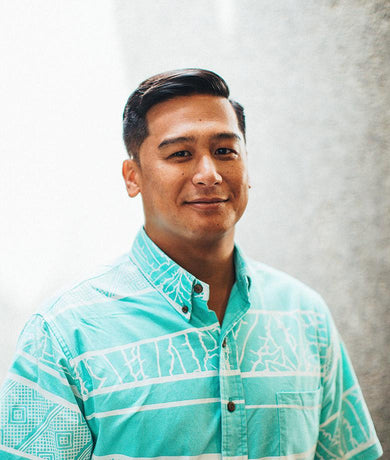 Daniel Ito
Marketing Executive; Journalist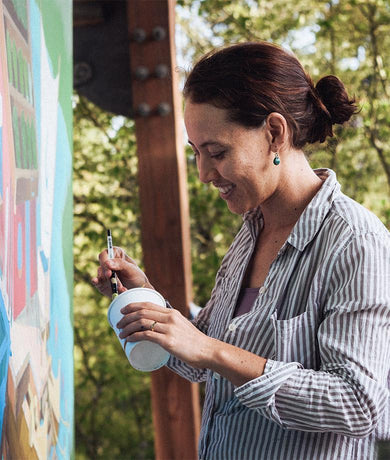 Roxy Ortiz
Artist and Partner – Wooden Wave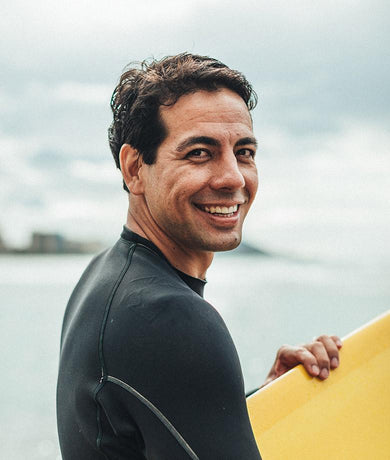 Matt Ortiz
Artist and Partner – Wooden Wave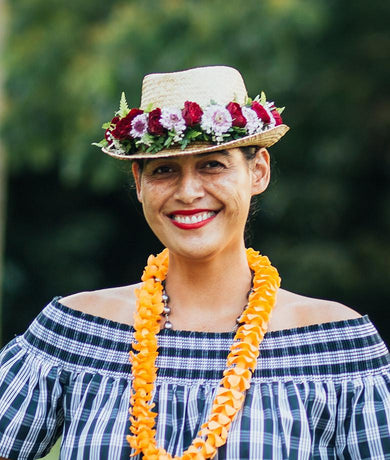 Kau'i Kanaka'ole
Executive Director – Ala Kukui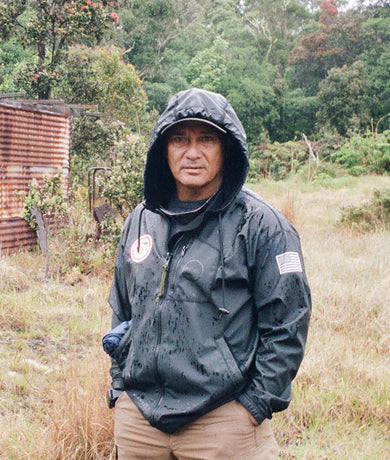 Archie Kalepa
Retired Hawaiian Lifeguard Captain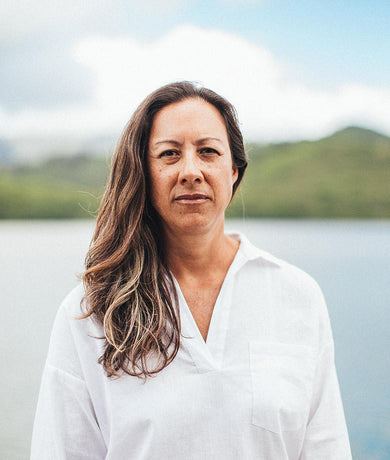 Hi'ilei Kawelo
Executive Director – Paepae o He'eia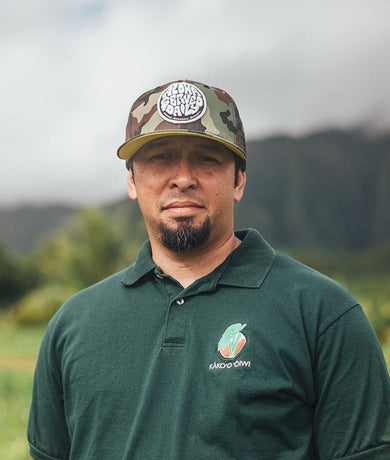 Kamuela Yim
Farmer; Hawaiian Language Expert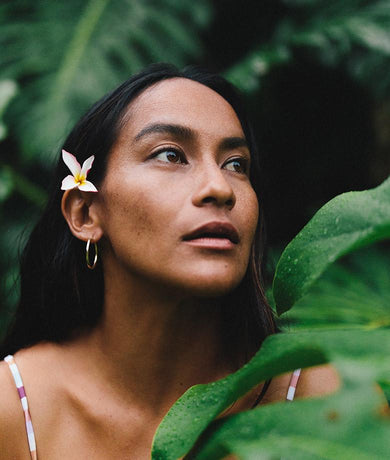 Brooklyn Berry
Photographer; Cafe Owner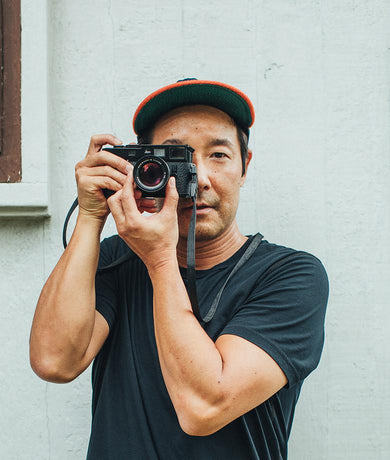 Mark Kushimi
Photographer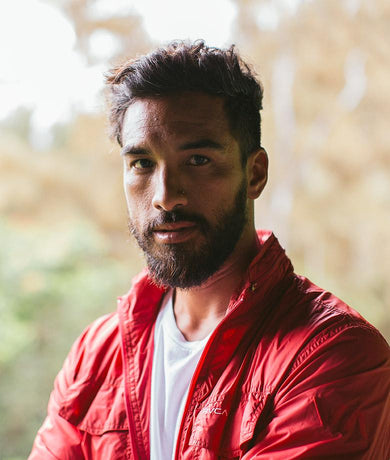 Kamu Davis
Hawaiian Lifeguard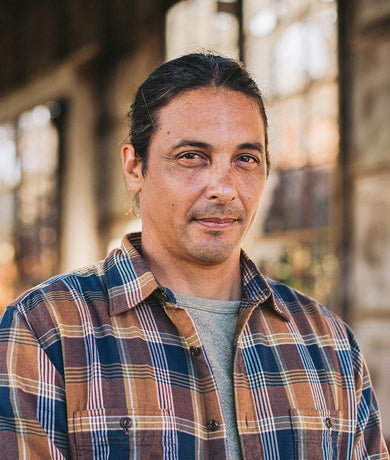 Keith Keahi
Fisherman